Discover the variety of our "women's" collection through several trendy brands carefully selected by our store.
All your favourite brands in the Duck store in Liège
It's a big fashion loft set up in the old warehouses of the Opéra de Wallonie. The discovery of its 1,000 m2 opens up on the ground floor which is devoted to women's fashions and various brands of jeans.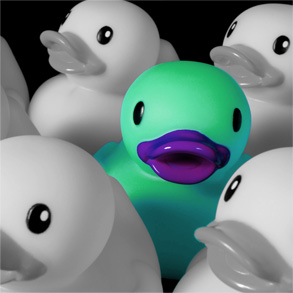 Our men's range is an intriguing collection of prestigious brands as if they were designing everything to suit our customers in their search for a look which is exclusive and stylish.